Monday, April 13, 2009
Autism Awareness Month - Again!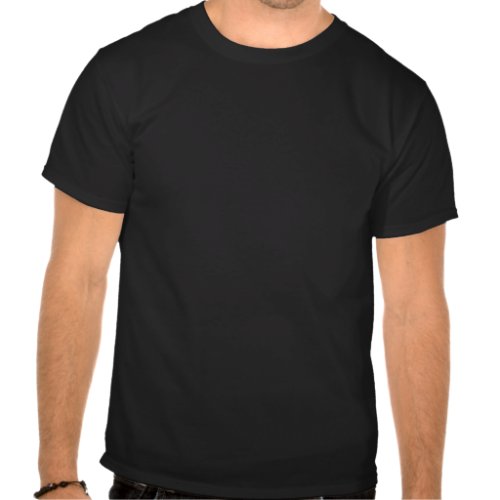 This is my boilerplate response:

What part of FLAPFLAPFLAP ARRRRGHGGGG!!!!!! do you STILL not understand?


What Part Of flapflapflap ARRRGHH.... by webcarve
Create Custom T-Shirts Using zazzle.com
See other Words To Live By T-Shirts
Posted by

Bob King
at 5:49 PM


Popular Posts
"Ignorance more frequently begets confidence than does knowledge." - Charles Darwin Ironically enough, I had just finished crea...

(raw story) Hope Steffey's night started with a call to police for help. It ended with her face down, naked, and sobbing on a jail ce...

The epidemic of stupidity has placed western culture at grave risk; it threatens our health, our future, our survival as a species. So it&...

Nearly a year ago, rob at "Sayanything" spoke predictably and thusly: Abortion Battle Raging By rob on July 20, 2005 at 11:...